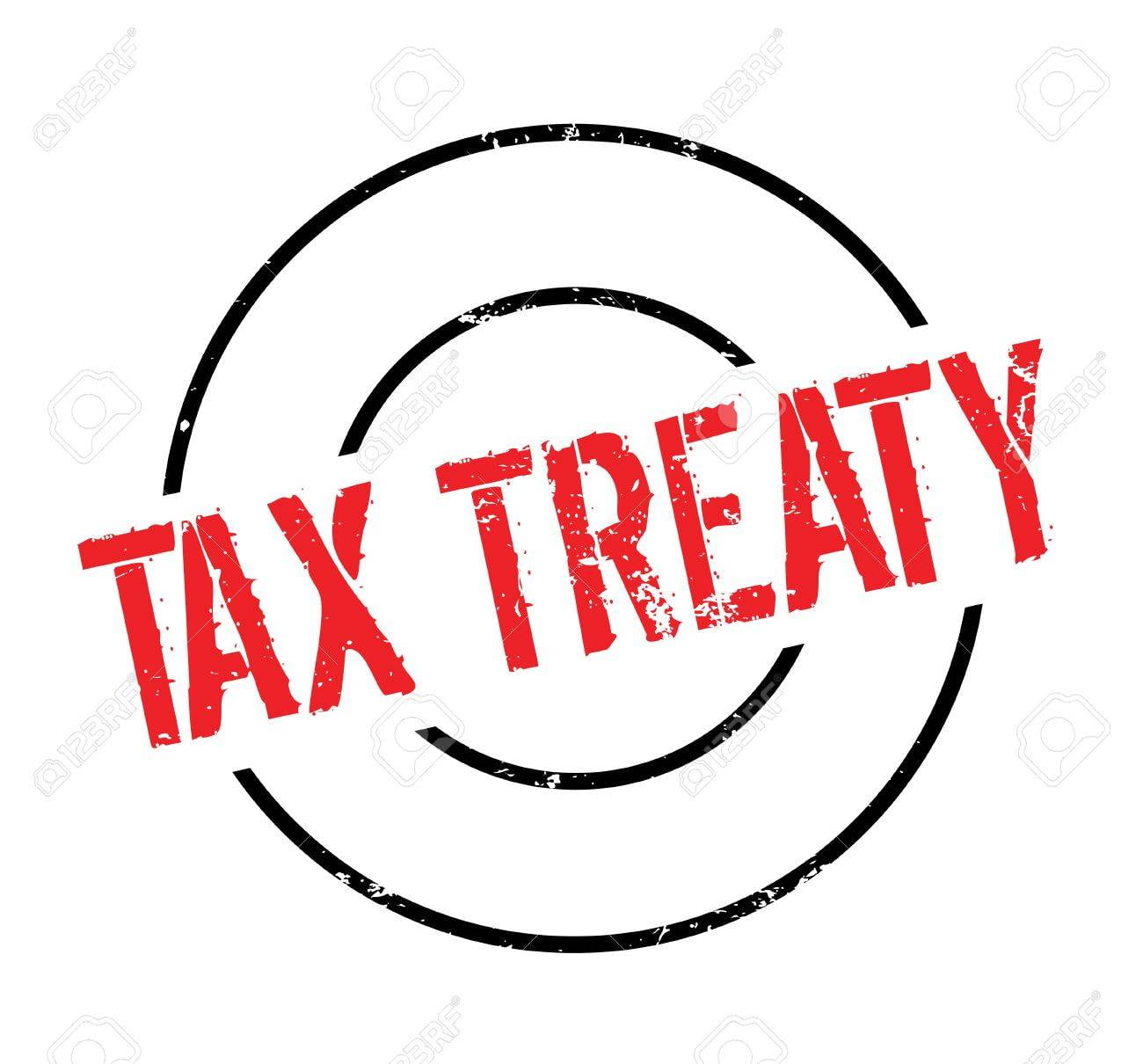 By Gela Barshovi, International and Georgian tax adviser and managing partner at an accounting/consulting firm TPsolution
Georgia and Japan competent authorities on 22th of October announced that they renegotiated the current tax treaty between Georgian and Japan.
As the negotiating parties revealed, the new convention is based on the OECD model tax convention 2017.

Georgia-Japan tax treaty
Notably, the current Georgia-Japan tax treaty is a successor to the tax treaty signed between USSR and Japan in 1986 according to which a 15% tax was applicable at source on the interest payment and 0%/10% withholding tax was applicable in case of interest and royalty payments.
In addition, the threshold for creating a construction site permanent establishment is 12 months according to the old version of the treaty.
If, as stated, the new treaty is based on OECD 2017 mode, we expect more exemptions to source taxation.
Georgia currently has signed international tax treaties with 56 countries, the 57th with Hong Kong will be ratified soon.
Georgian tax treaties
Georgian tax treaties are available on the official mof.ge of the Georgian Ministry of Finance.
Let's Talk
Was it helpful?
If you liked the article and are interested in learning more, you can use the contact form or reach out to us directly to receive a consultation with the author.
Visit Us
D.Aghmashenebeli Av. 73, Roses (Ilia) Garden, Tbilisi, Georgia
We here to help you 24/7 with experts